Collection: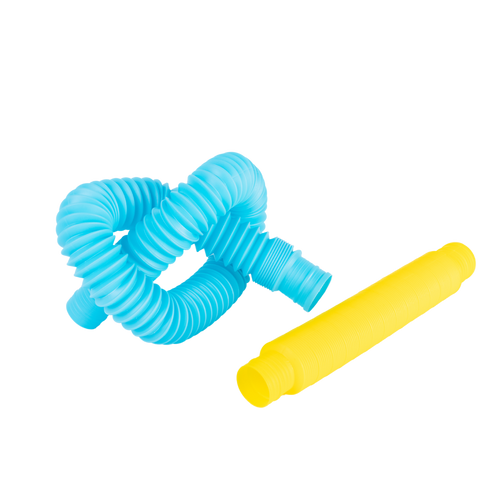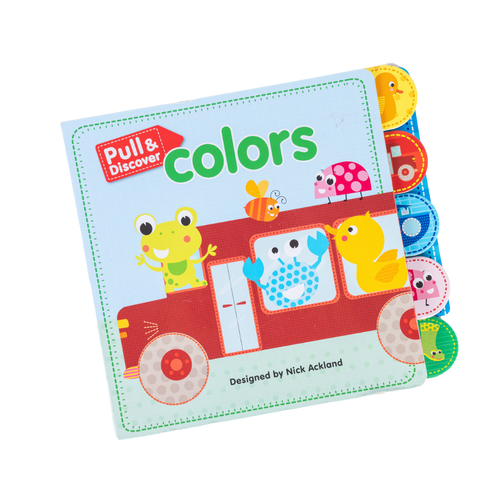 Collection:
August 2021 Explore Subscription Box
August 2021 Explore Subscription Box
Regular price

$44.63

Sale price

$39.95
Tax included.
Shipping
calculated at checkout.
Help our children explore in this box! Provides educational product for our 18 - 24 months children.    
This Box includes:
- 2 Pop Tubes -
These sensory toys can be bendable, snappable, and pop and enhances your kids fine motor skills and stimulate the tactile senses and will lead to hours of fun and enjoyment. These also create a popping sound that stimulates the auditory sense.
- 1 Thread A Ball -

Encourages fine motor skills, spatial reasoning, tactile learning, creativity, active play. A fascinating experience for curious toddlers. Grab one of the colorful, flexible "strings" and thread it through the colorful holes in the transparent ball.
- 4 Textured Egg Shakers -

Easy-to-handle texture is ideal for enhancing the playtime of younger kids and toddlers, and it can be used in both home and educational settings.  Can be used as a tool for counting or simply to develop your child's sense of sound and rhythm for multiple ways to play.

-1 "Pull & Discover: Colors" by Nick Ackland -

Pull & Discover is an exciting way for your little one to learn about their favorite colors. The tabs, along with the bright, colorful images, encourage longer reading time so kids can associate books as fun and enjoyable from an early age.

- 1 "I am part of a child's village" pen -
As the saying goes "It takes a village to raise a child", we want to honor your dedication being a part of that village. Our pen has the message "I am part of a child's village" makes a statement while you use it. Pen writes in medium-point, black ink and has click-action jumbo barrel pen.

- 1 "Conquer Today" Spiral Planner Organizer Pad -
This planner will surely empower you to reach your goals. We know as parents or caregivers is definitely needed to be organized. Each page has perforated sections for notes and a bulleted to-do list. Definitely made to make your life easier!