Collection: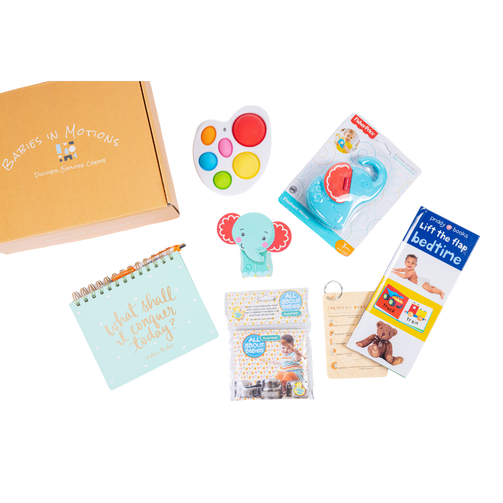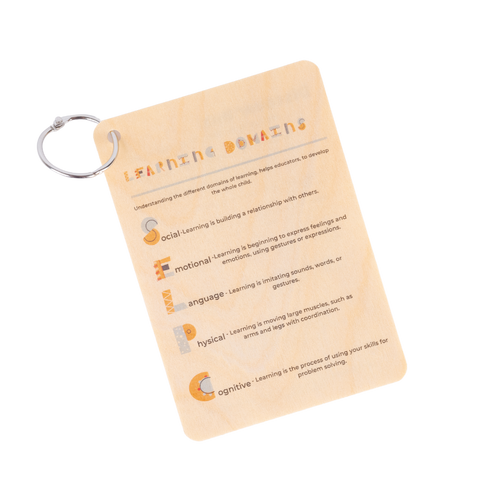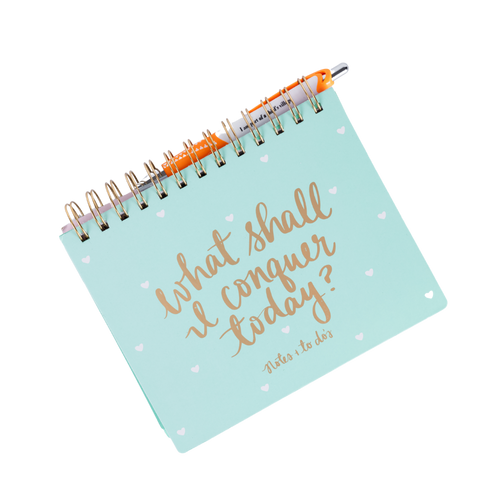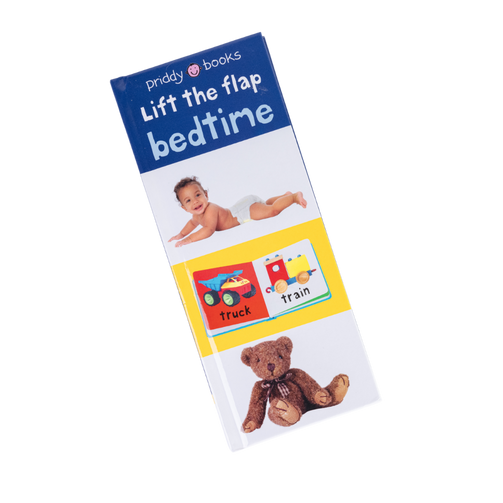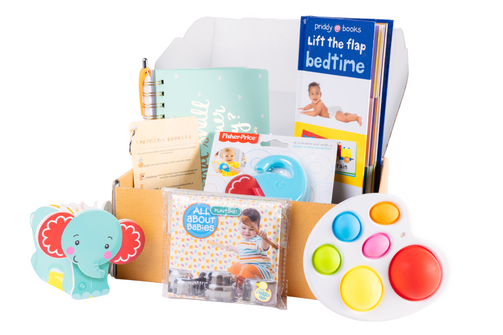 Collection:
August 2021 Discover Subscription Box
August 2021 Discover Subscription Box
Regular price

$49.99

Sale price

$39.95
Tax included.
Shipping
calculated at checkout.
Designed with the focus for children 6 weeks - 15 months. 
This Box includes:
-1 Fisher-Price Elephant Mirror 
Grasping and shaking the clacker helps strengthen your baby's dexterity & hand-eye coordination. Bright colors and fun sounds engage your baby's senses as they play.
-1 Simple Dimple Flip Board 
Push and pop them, poke and grab them; encourages fine motor skills. Attract the senses; encourage excellent motor skills, sensory exploration, causal learning. Encourage tactile stimulation, calmness, and concentration
- 1 "I am part of a child's village" pen -
As the saying goes "It takes a village to raise a child", we want to honor your dedication being a part of that village. Our pen has the message "I am part of a child's village" makes a statement while you use it. Pen writes in medium-point, black ink and has click-action jumbo barrel pen.
- 1 "Conquer Today" Spiral Planner Organizer Pad -
This planner will surely empower you to reach your goals. We know as parents or caregivers is definitely needed to be organized. Each page has perforated sections for notes and a bulleted to-do list. Definitely made to make your life easier!