Collection: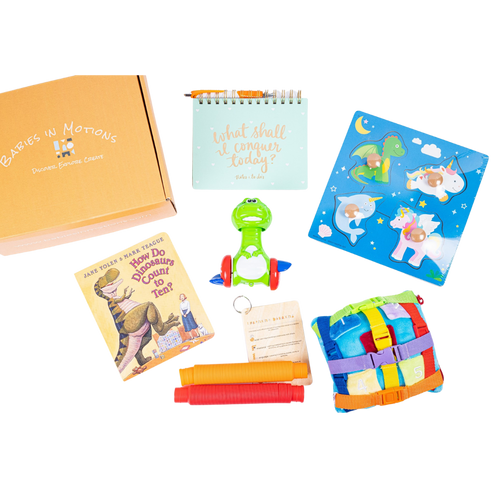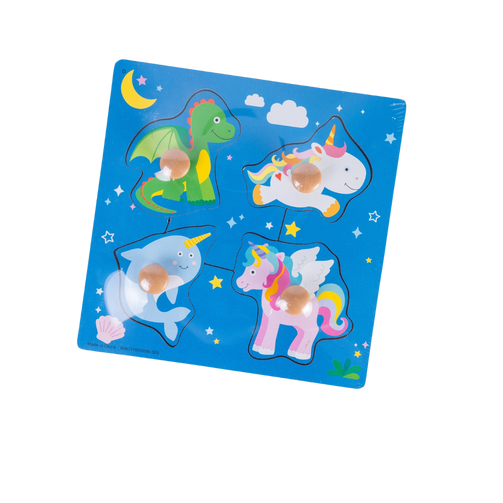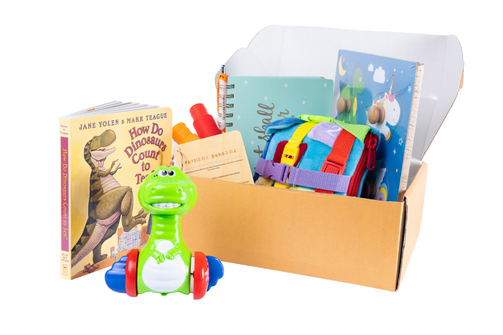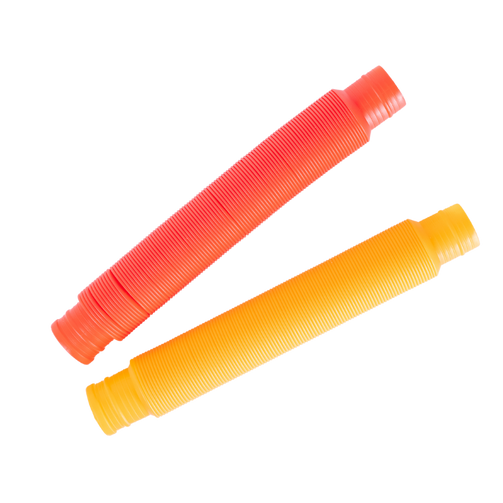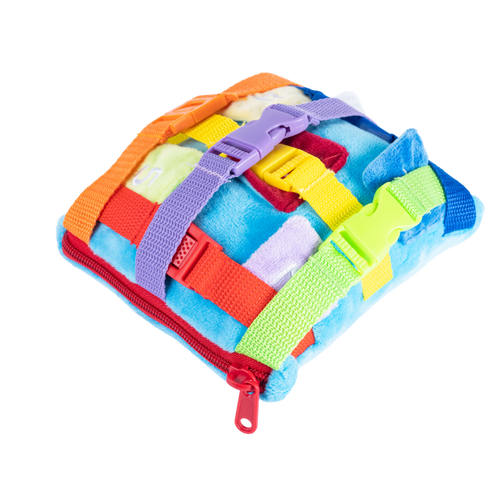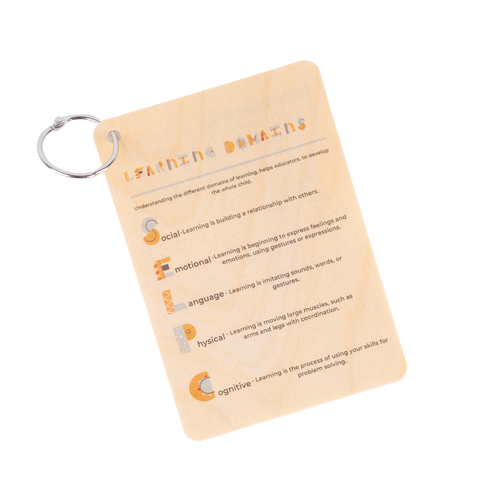 Collection:
August 2021 Create Subscription Box
August 2021 Create Subscription Box
Regular price

$49.99

Sale price

$39.95
Tax included.
Shipping
calculated at checkout.
"Counting, Counting Everywhere" the August 2021 Create Box. Best for ages for 24 to 36 months. 
This Box includes:
2 Pop Tubes -
These sensory toys are bendable, snappable, and enhances your kids fine motor skills and stimulate the tactile senses and will lead to hours of fun and enjoyment. These also create a popping sound that stimulates the auditory sense.
1 "How Do Dinosaurs Count to Ten?" Book By Jane Yolen -

This fun, read-aloud board book that teaches young children to count from one to ten with a simple, rhyming text and laugh-out-loud illustrations! Come along for some BIG fun as your favorite dinosaurs delight young readers with their playful antics.

1 Push-N-Go Dino Toy -
Press his head down to watch him zoom around. Push head down and rolls; fun to chase; promotes active play.
1 Dinosaur Plush Buckle Square -
This Sensory Square Buckle Pillow provides tactile and sensory stimulation while helping to develop fine motor skills and hand-eye coordination when children attach the buckles to the vibrantly colored straps. This interactive toy is outfitted with five square flaps embroidered with numerals 1-5 to encourage counting and early math skills. Lift up the flaps to find embroidered dinosaurs underneath each one.

-1 Mini Puzzle-

Develop your children's imagination and problem-solving skills by encouraging them to enter the world of puzzle. This puzzle enables better grip and finger dexterity for your children's tiny hands. This puzzle is a great way to develop their memory and recognition skills from early on. 
- 1 "I am part of a child's village" pen -
As the saying goes "It takes a village to raise a child", we want to honor your dedication being a part of that village. Our pen has the message "I am part of a child's village" makes a statement while you use it. Pen writes in medium-point, black ink and has click-action jumbo barrel pen.

- 1 "Conquer Today" Spiral Planner Organizer Pad -
This planner will surely empower you to reach your goals. We know as parents or caregivers is definitely needed to be organized. Each page has perforated sections for notes and a bulleted to-do list. Definitely made to make your life easier!